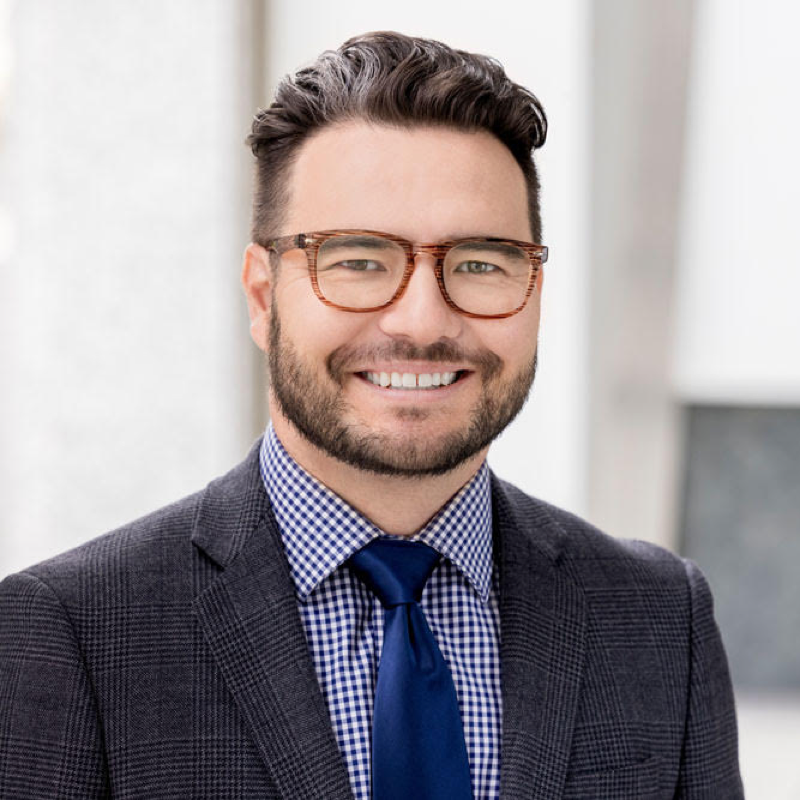 Nishe Media's founder is Dr. Bradley Onishi, co-host of the Straight White American Jesus (SWAJ) podcast. Since 2018, SWAJ has been downloaded six million times and been assigned in dozens of universities across the world. It regularly appears on the Apple Politics charts ahead of shows from the New York Times, Vox, and Slate, and other national outlets. 
SWAJ docuseries have been covered by NPR and Yahoo News and nominated for public scholarship awards. 
Brad appears regularly on nationally syndicated radio and podcasts; his written work has appeared at the New York Times, NBC News, Huffpost, Politico, Rolling Stone, and many other outlets. Brad is the author, translator, or editor of five books, including the 2023 trade book Preparing for War: The Extremist History of White Christian Nationalism – And What Comes Next. He is featured in the 2024 documentary "Crazy for God." Brad was Associate professor of religion at Skidmore College until 2021. He has also taught at Rhodes College, the University of California Santa Barbara, and Central Michigan University.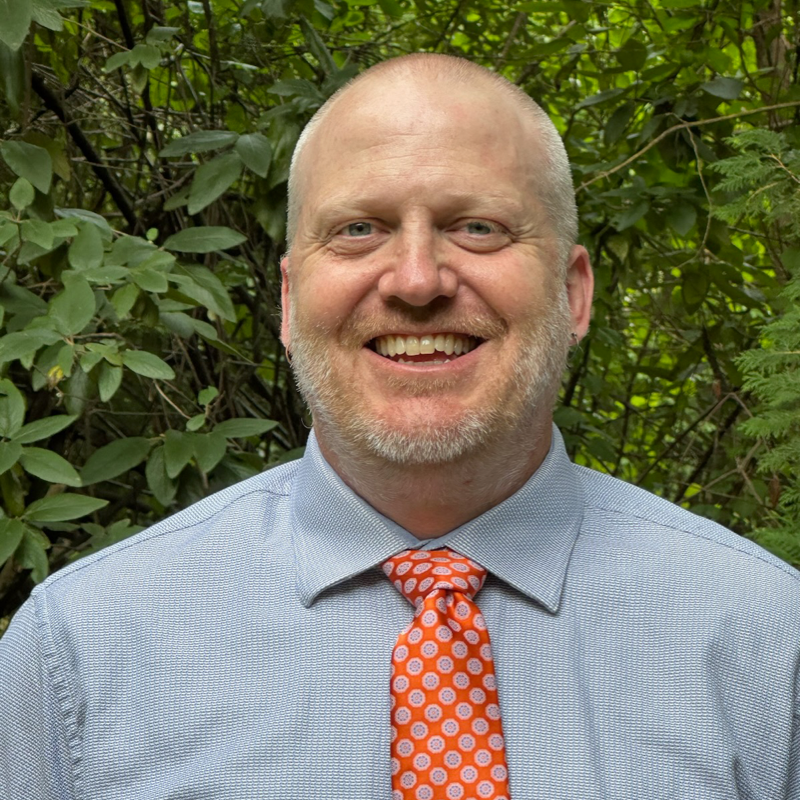 Media Coaching and Script Editing
Dr. Miller is also a co-host of the Straight White American Jesus podcast. He is the creator of the "It's In the Code" podcast series, which has been running for sixty weeks and has been used in classrooms and adult classes across the USA. His first book, The Myth of Normative Secularism (Duquesne 2016), was a 2016 INDIES award finalist in the category of political science. His second book, Queer Democracy, appeared in 2021. His written work has been published in Constellations, Soundings, Political Theology, and Method and Theory in the Study of Religion, Religion Dispatches, among other outlets.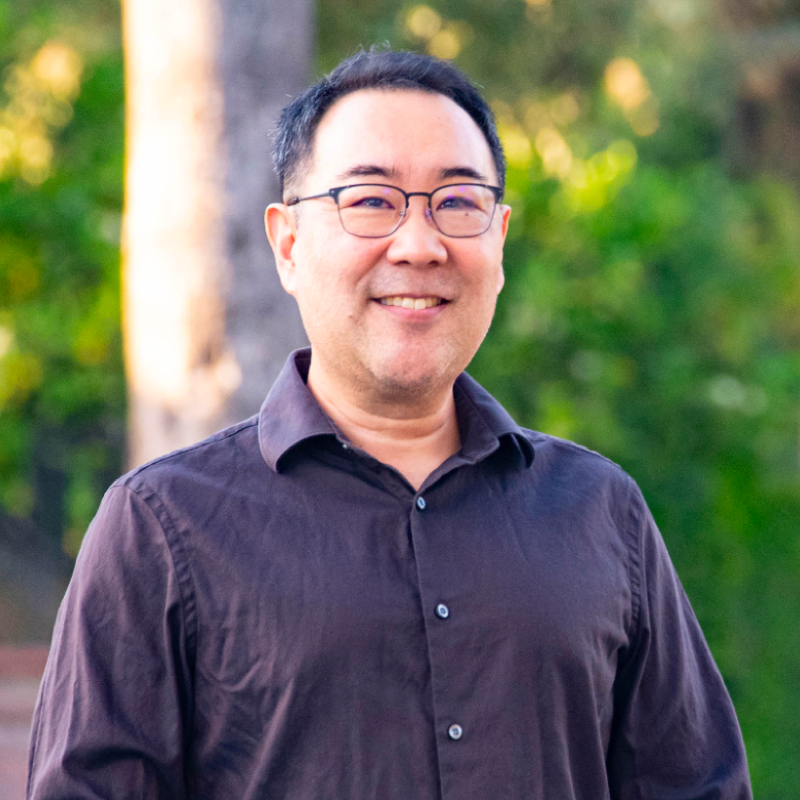 Scott graduated as the Musician of the Year at Arcadia High School, and graduated with a B.A in Literature and Writing from UC San Diego in 1993. He went on to get a Masters of Arts in Writing from the University of San Francisco in 1997. Scott was on faculty at Azusa Pacific University for fifteen years. Scott has also published his first book in April, 2023,
Asian American Apostate: Losing Religion and Finding Myself at an Evangelical University
(Lake Drive Books). He is now an author, musician and professional sound technician. Scott brings decades of experience as a musician and sound designer to the team. He works regularly with professional musicians, podcasters, and actors in Los Angeles providing original music, sound design, and editing for a range of media.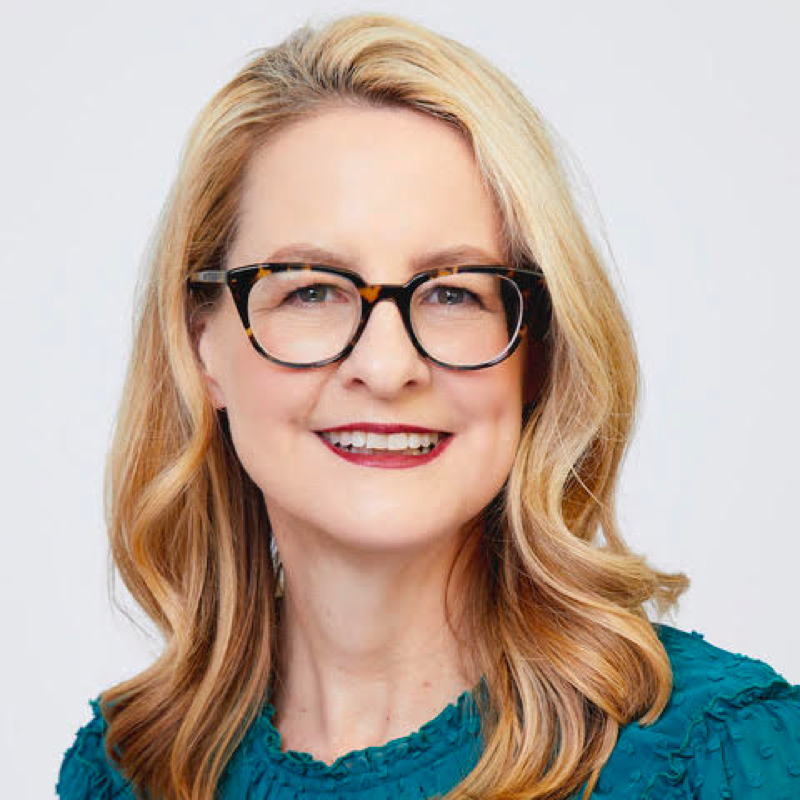 Video Media and Documentary Filmmaking
Liz Kineke is an independent journalist with over 30 years of experience working in broadcast television as an award-winning producer and writer. She was executive producer and writer for the CBS Religion & Culture series for 14 years where she created 45 documentaries that looked at faith and religion as they relate to racism, white supremacy, climate change, immigration, and cultural heritage, among other timely issues. She is the recipient of seven Religion Communicators Council Awards, three Religion News Association Awards and was nominated for a New York Emmy. Her most recent bylines include Tricycle: the Buddhist Review, AP Global Religion, Religion News Service, and Interfaith America Magazine. She is currently in pre-production on a one-hour documentary about religious attire, sports and inclusion called Playing with Faith.